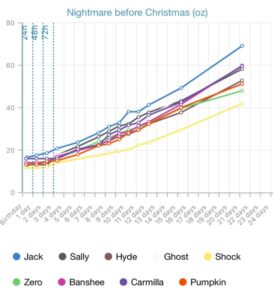 Raven's puppies from the Nightmare Before Christmas Litter are three weeks old today! They were whelped on October 7, 2022. They are gaining weight nicely. Nine puppies total — three males and six females. The puppies have their eyes open and are beginning to walk around.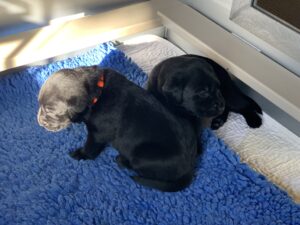 The puppies love to give kisses.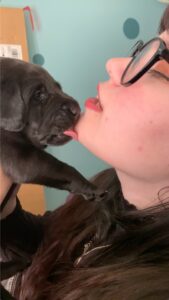 Each day the puppies mature more and do more. Soon they will a lot more fun to watch.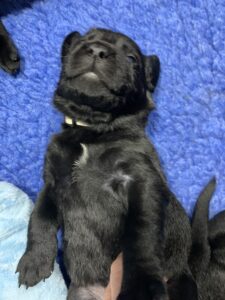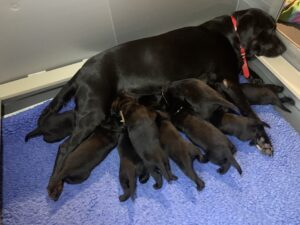 We are a part of the AKC Bred with H.E.A.R.T. (health, education, accountability, responsibility, and tradition)