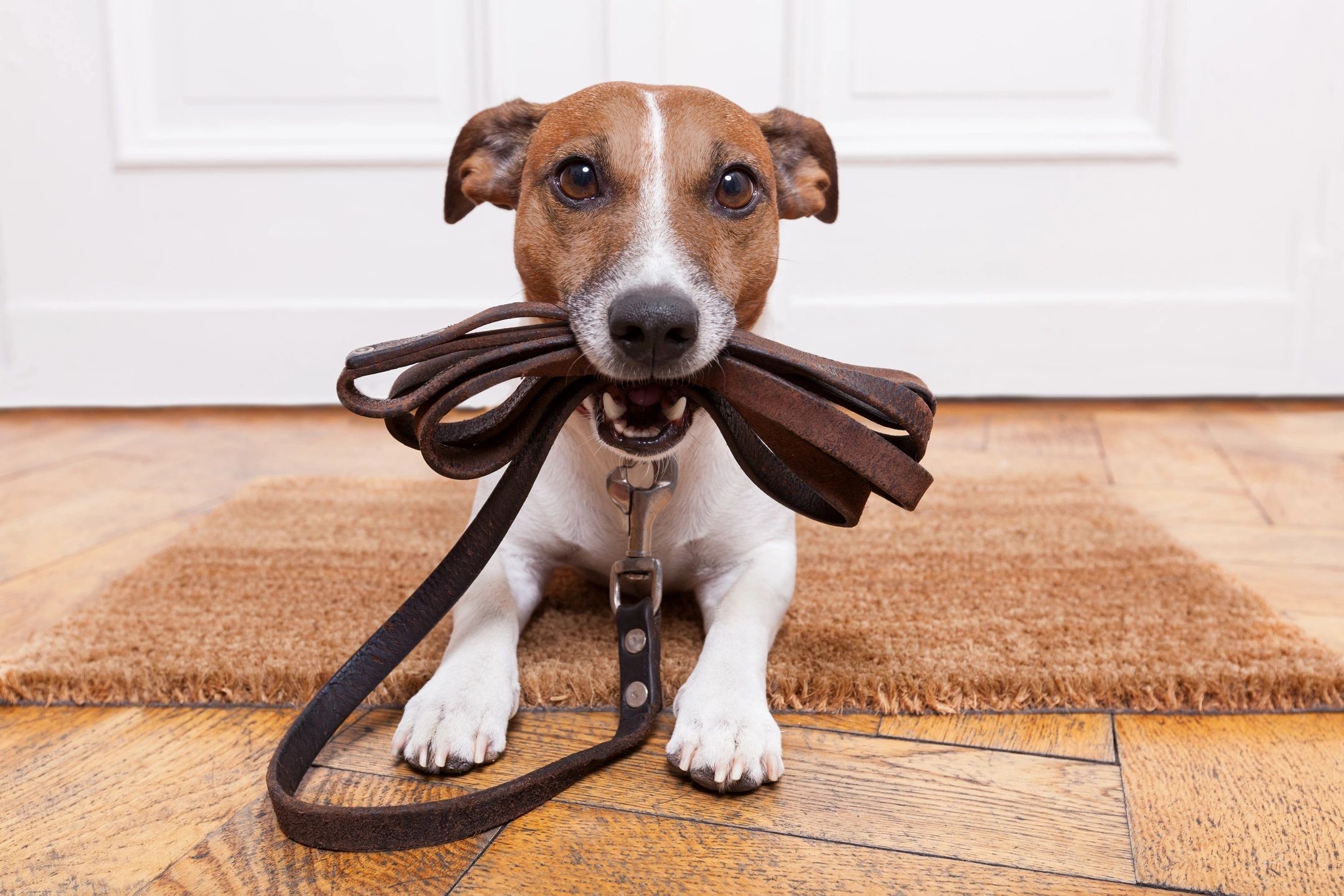 Private Lessons
1 Lesson — $40
5 Lessons — $180
10 Lessons — $340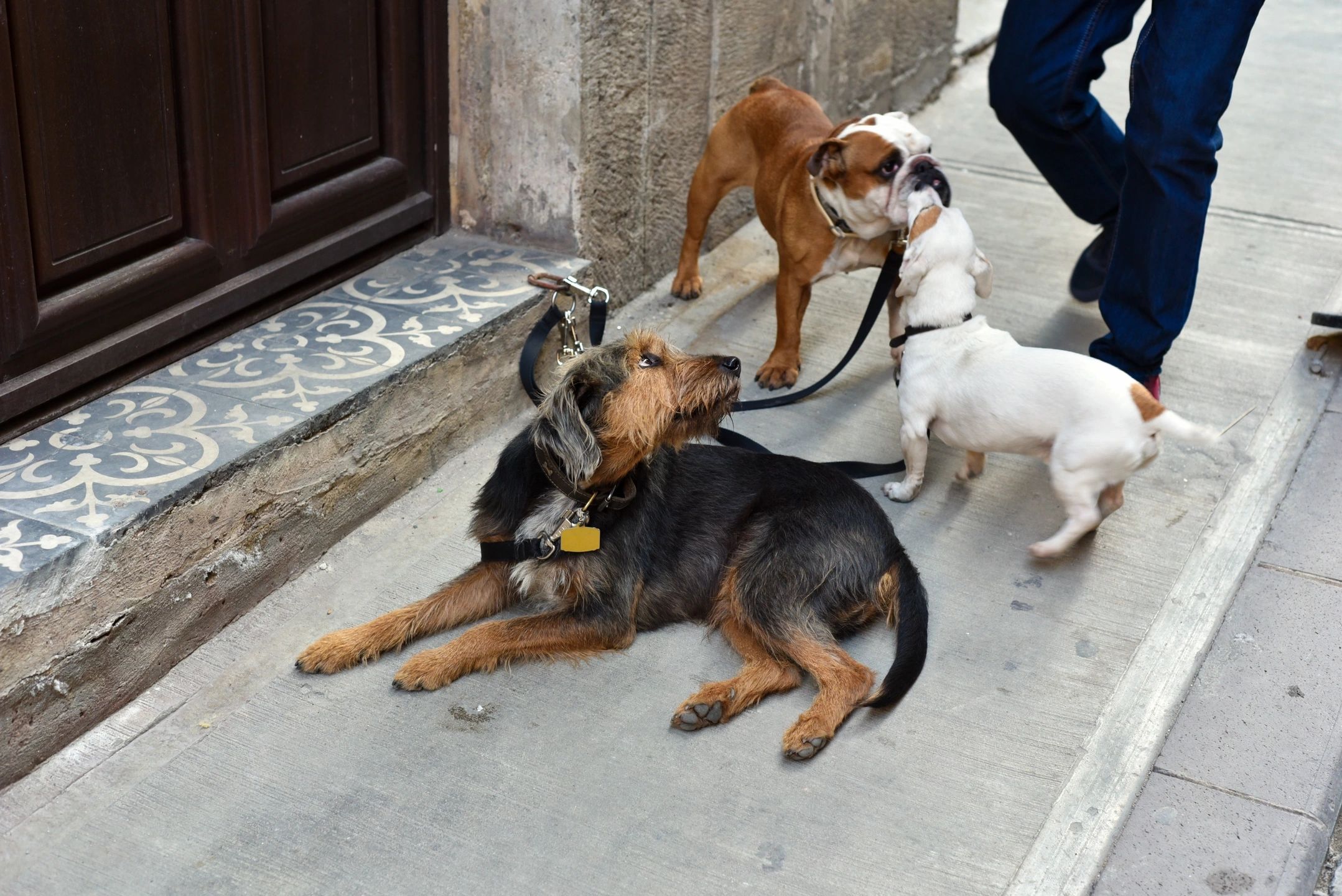 In Kennel and Day Training
1 Day — $45
5 Days — $200
10 Days — $380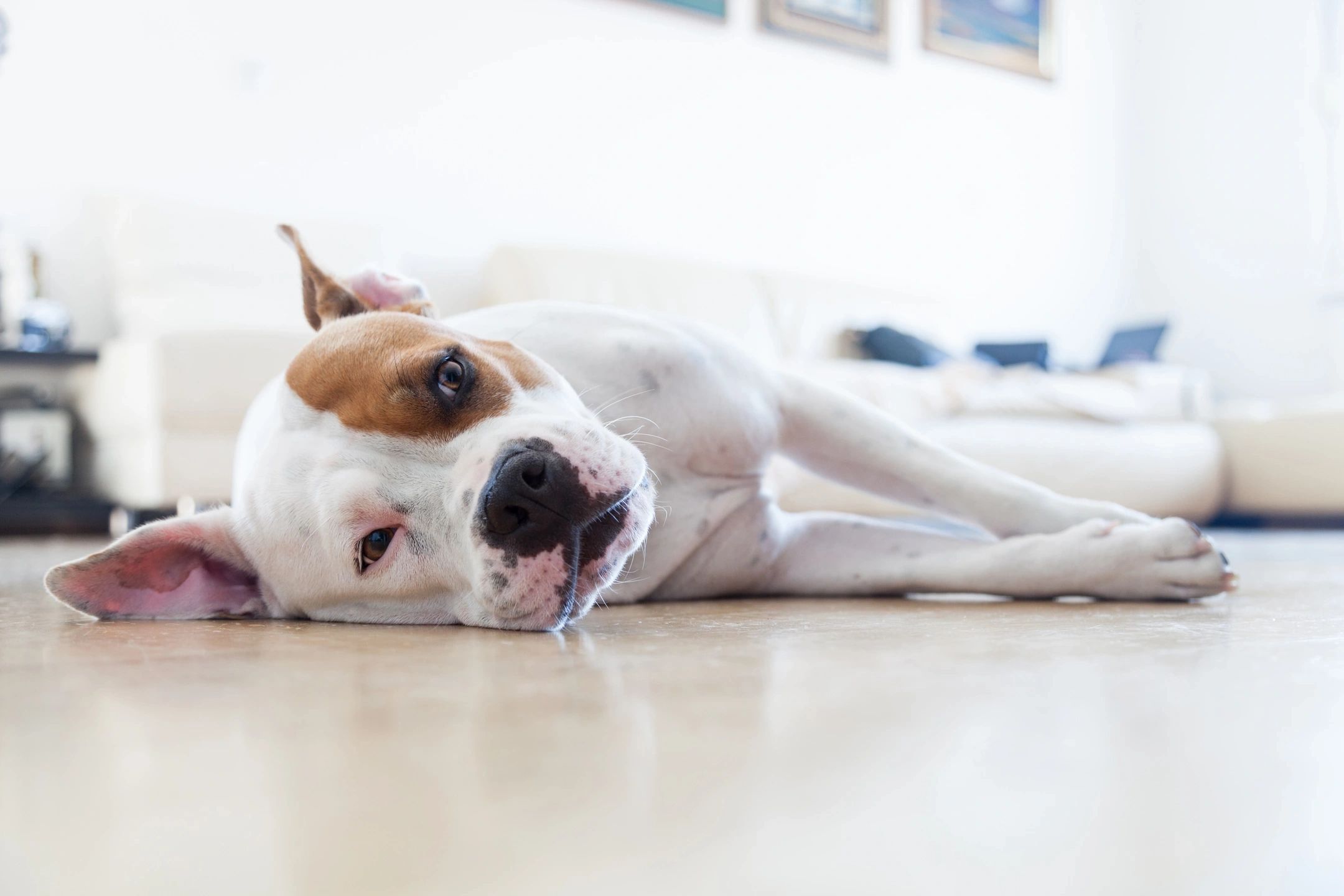 Other
Boarding — $35 per night
Pet Taxi — $15 per day (limited area)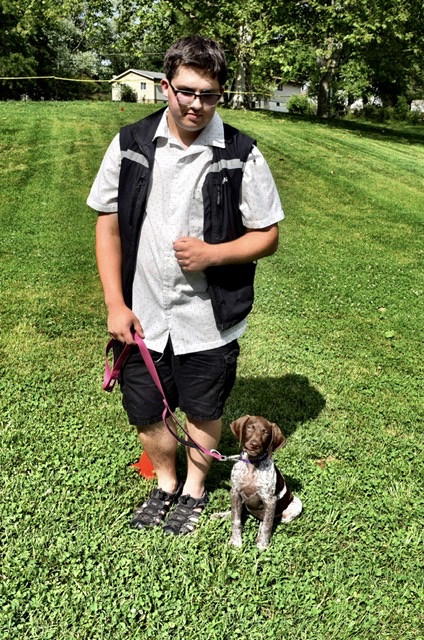 Three Doves Dog Training
Training Method: The three pillars in dog training are consistency, timing, and motivation.  Each pillar is important and like a leg on a tripod. Without one, it would collapse and to ensure the best training results.
Consistency: As a dog owner, staying consistent with training at all times is important and failing to do so, will result in not achieving desired goals in training.
Timing: Corrections or rewards must be given within 1.3 seconds of the behavior, or the reward/correction will be unclear to the dog.
Motivation: Keeping a dog motivated is important in training. Positive stimuli helps motivate a dog to do something while negative stimuli helps motivate a dog to not do something. Giving a dog praise, treats, or playing with a toy is positive stimuli. Correcting a behavior is negative stimuli.
Services
Three Doves Dog Training currently offers basic obedience and puppy training as well as other types of training including various dog sports upon request.  A few other offerings include dock diving, retrieving, scent work, tracking, etc.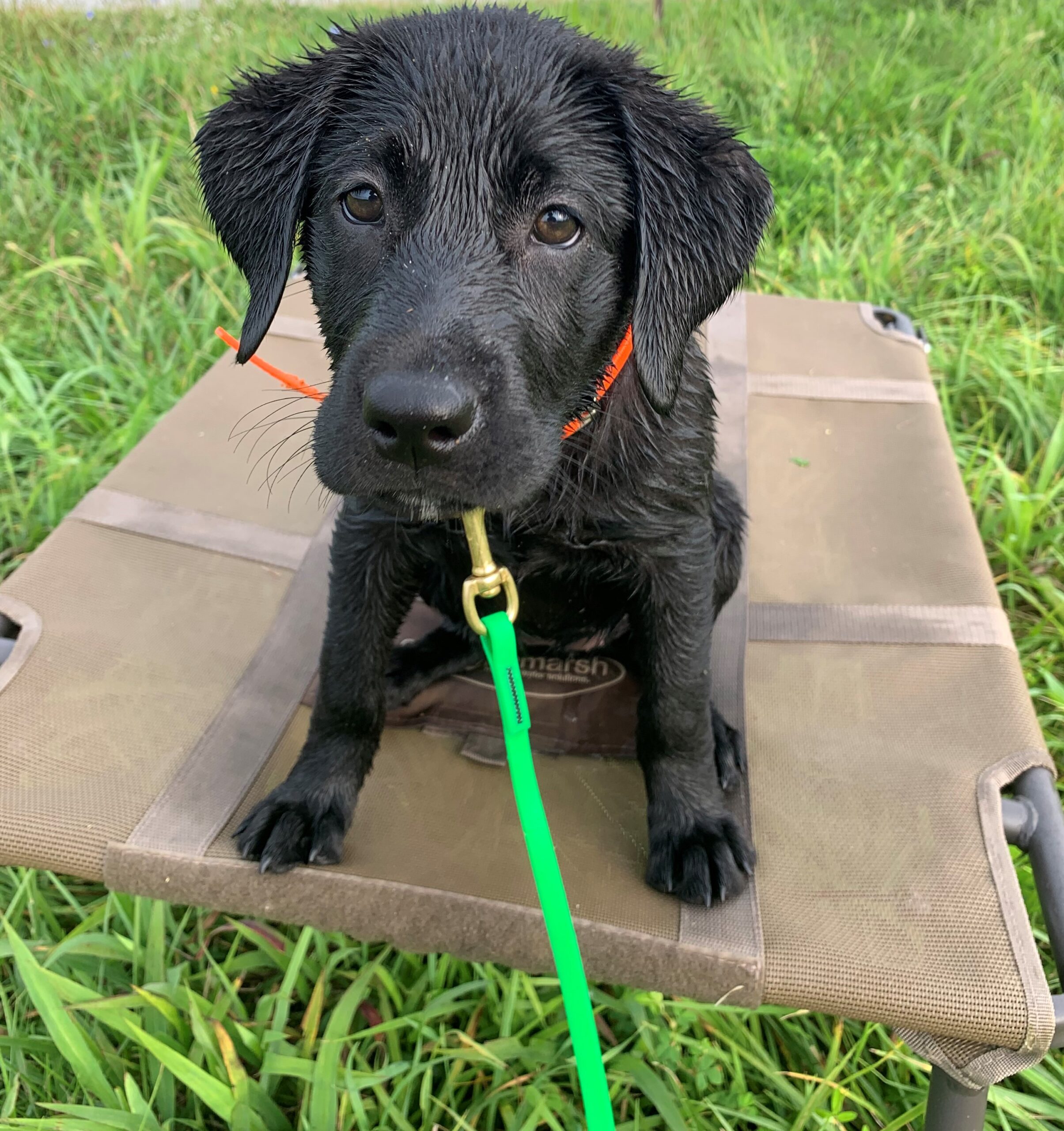 Call or Email to Schedule Training
Christopher (Kit) Collver - Dog trainer
Phone: +1-636-893-2404
Email: info@three-doves.com